Why Learn BSL at the I Can Sign Centre?
At I Can Sign our BSL tutors have over 15 years of teaching experience and have won 'Signature' teacher of the year awards.
Our team is motivated to help you pass – if you are struggling to keep up in class we offer an additional 1-to-1 mentoring session to help you improve.
Membership to Sign Society – offers additional practice, which is helpful when preparing for assessments.
Easy transport access by bus, train or car. There is on-site parking at the campus
Modern learning facilities.
Simply, I Can Sign has a high pass rate among our students
Privacy Policy
You're privacy is important to us, please see our privacy policy here
Meet The Team – Coming Soon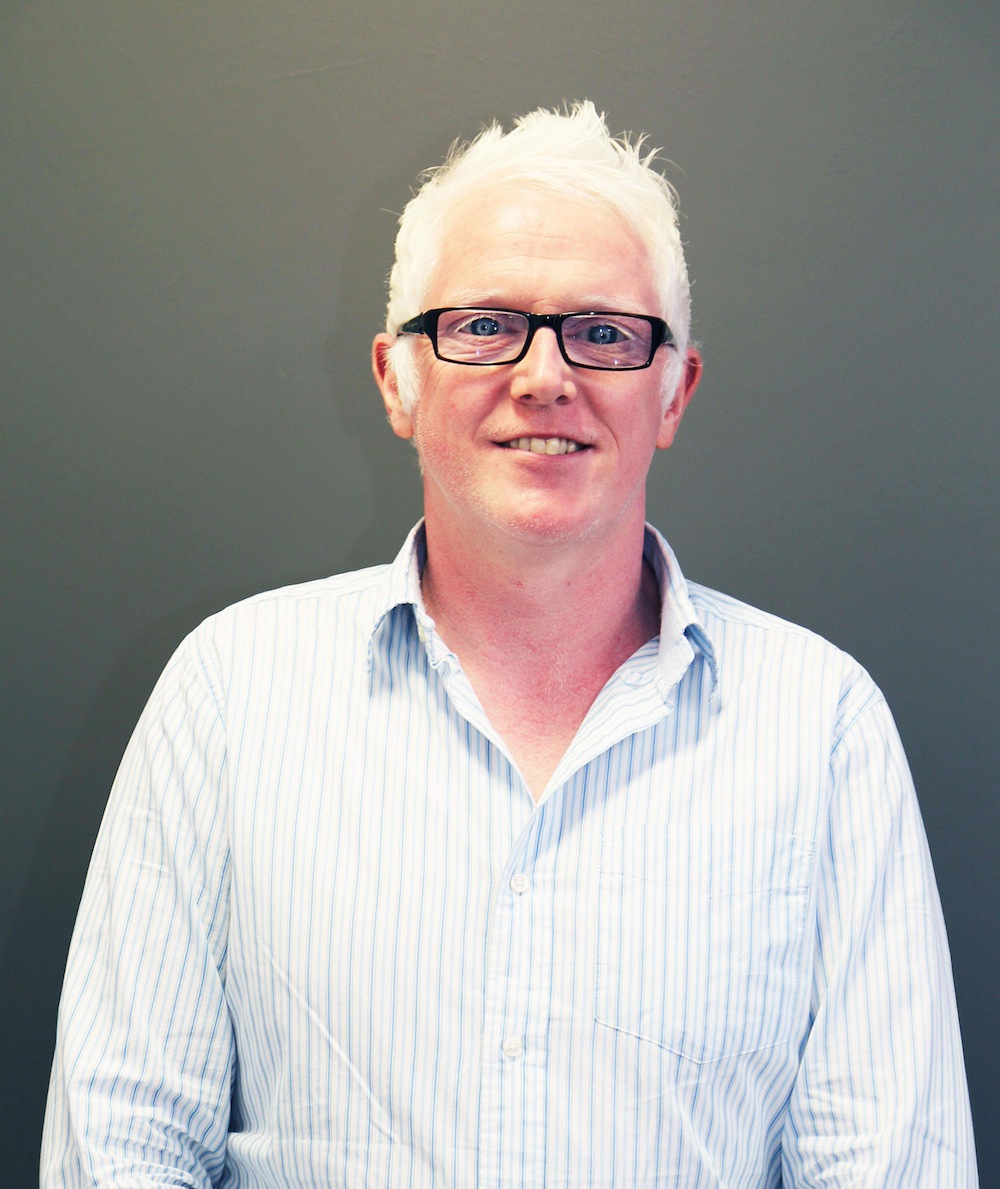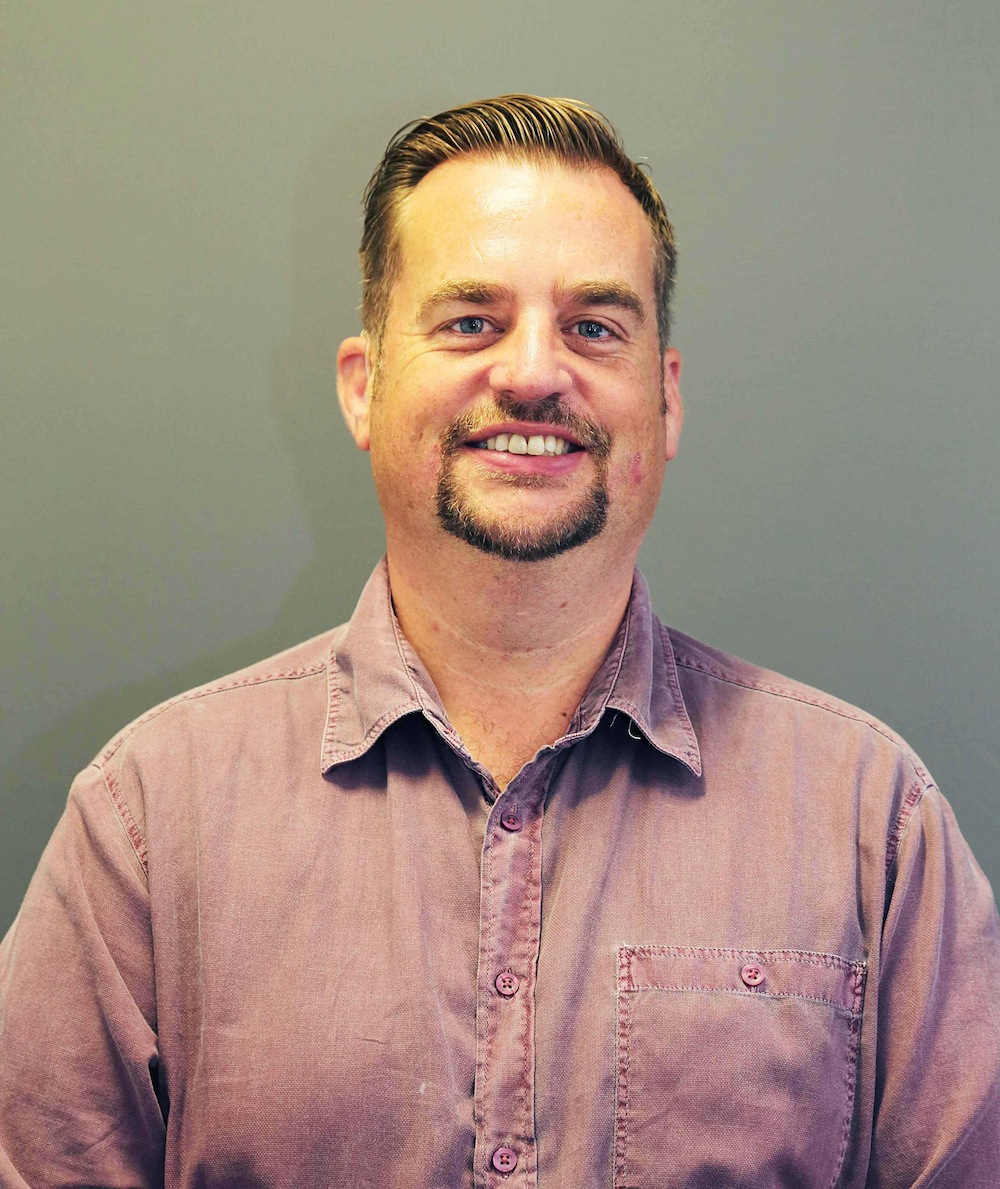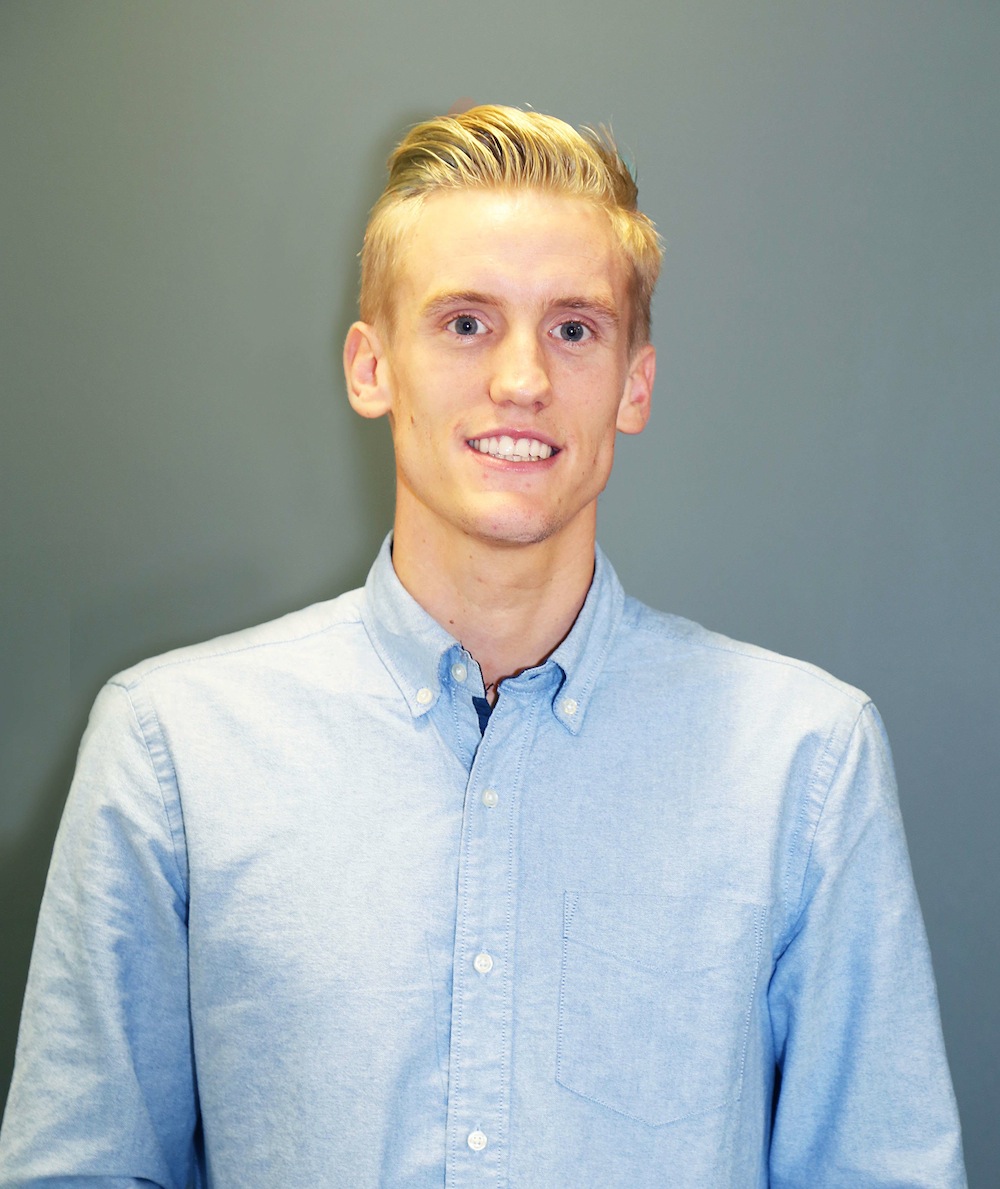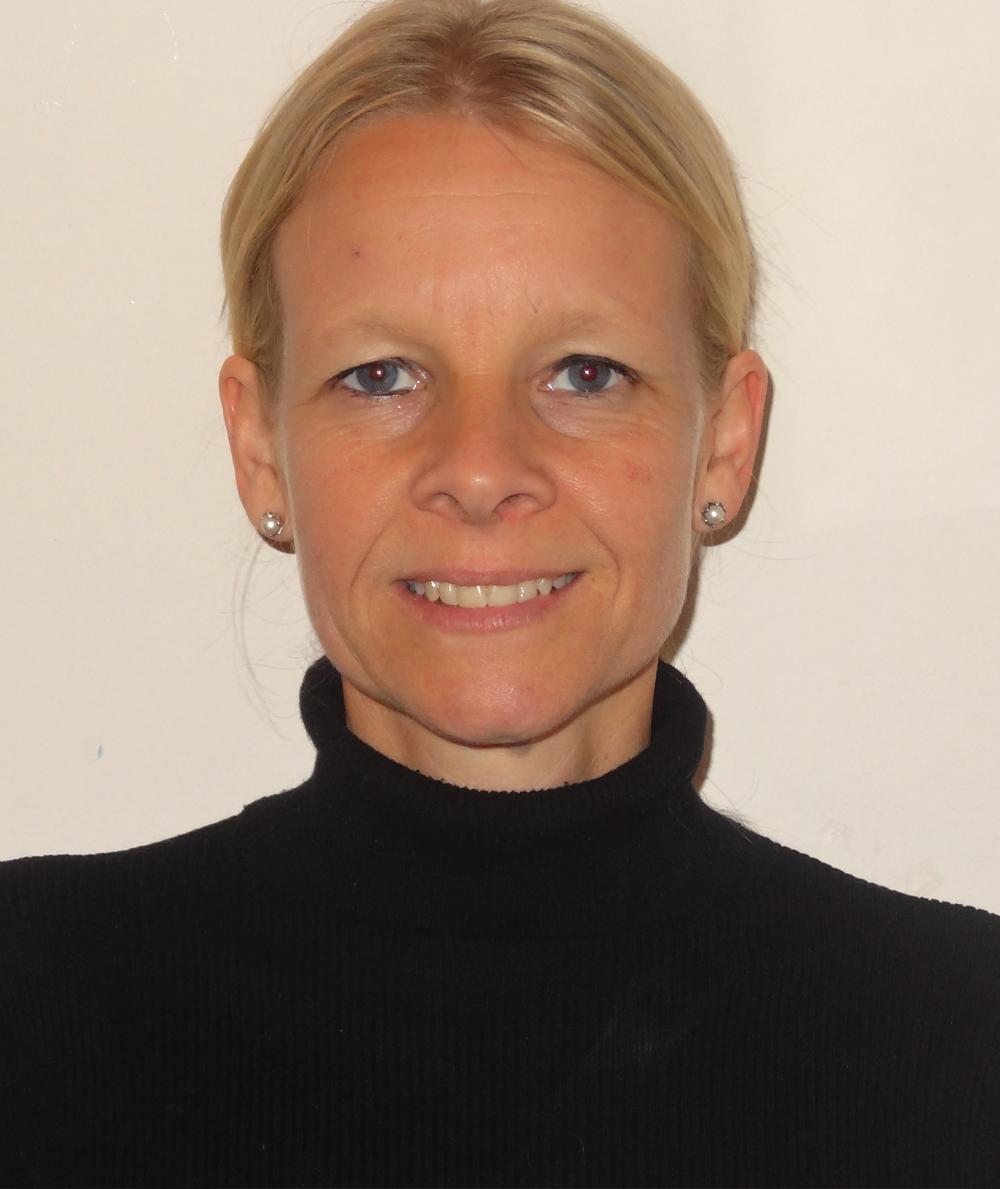 Our Mission
I Can Sign aim to bridge the communication gap between Deaf and hearing communities within the UK, empowering those who are Deaf to simply be heard, making the world a more inclusive place to live in.